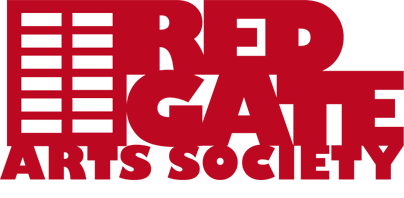 Red Gate Community Update: May 2022
It's been a busy spring at Red Gate, with lots of things happening and lots of changes taking place, and much more to come. So busy in fact that it's been difficult to find the time to keep our loyal friends and supporters updated on everything that's going on, our apologies for that! Since the long awaited expiration of all the pandemic-related public health orders, that have kept the entire arts and entertainment sector in cold storage for 2 long years, we're back up and running with an overflowing schedule of events, activities, and initiatives.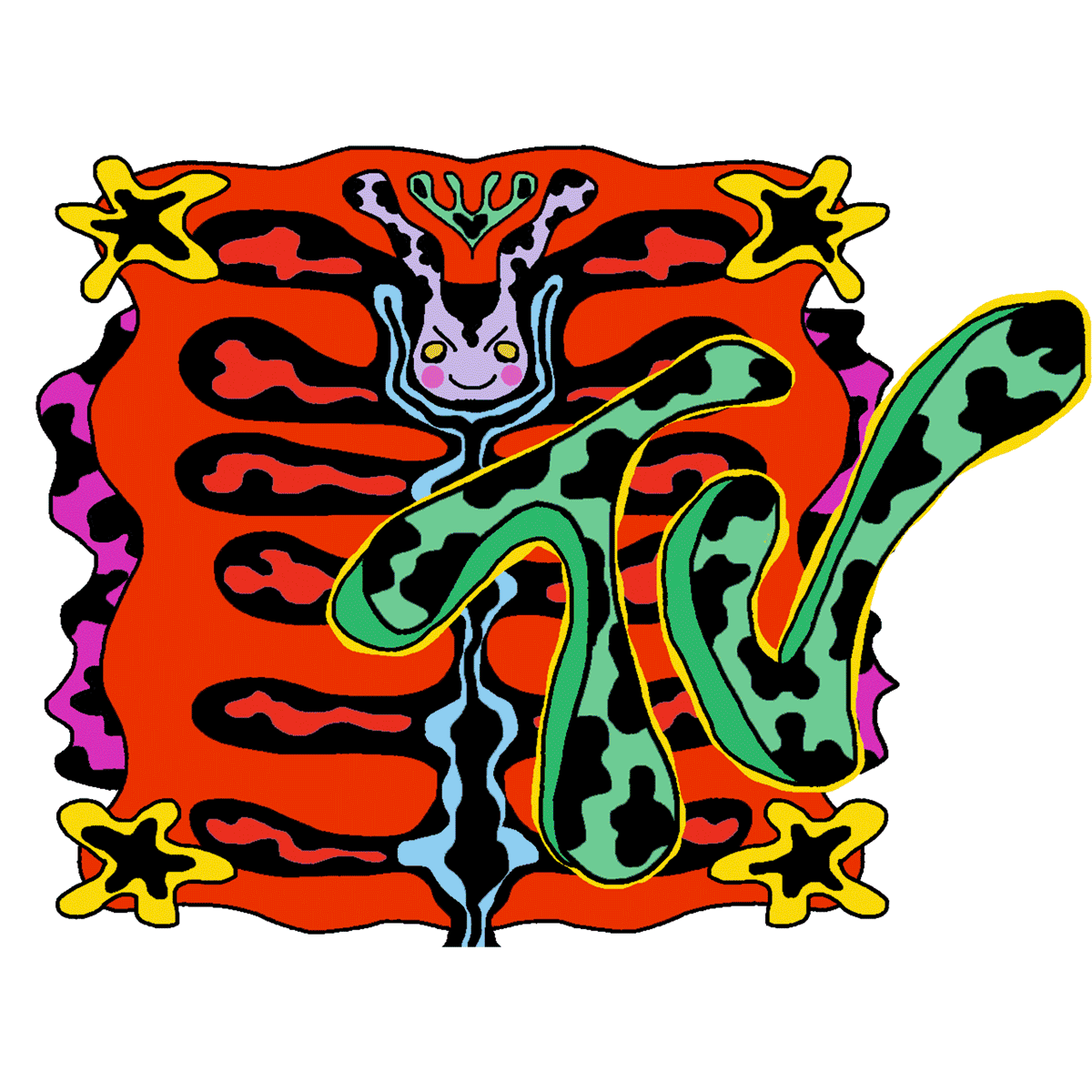 Beyond providing performance, studio and rehearsal space, we're also trying to expand our capabilities and services to our community by providing a full spectrum media production environment. This includes live streaming but also documenting and archiving performances, as well as multitrack audio recordings of all of our events.
We've also expanded our public offering by re-activating the front gallery space, opening up a second set of double doors onto Main Street that have been painted over and boarded shut for 25 years (based on the undelivered mail we found when we opened them!) We have hosted a few visual arts and multimedia experiments so far with more in the planning stages so watch this space. Also our good friend Kevin has moved his "covid killed my music career" coffee operation into this newly reclaimed storefront. He's been "obsessing over extraction theory, espresso preparation, and especially roasting which is equal parts intuition, data science, chemistry, and cooking skills", so you're invited to drop in to the "general strike coffee workshop" if you're in the neighborhood, open thursday to sunday, 10am to 3pm.
During the rather awkward transitional phase last fall and winter, when we were able to host events with various capacity and public health restrictions, we implemented a "members only" policy with the intention that we would only have to check our guests vaccine status once. Since we're no longer required to ask for this information, we have made memberships optional as well. It was a successful experiment in which we signed up over 1800 new members in less than 2 months. We're working on ways to encourage people to become members, and develop various advantages and benefits of doing so, but membership is no longer required for entry. Thanks again to everyone who put up so patiently with all the delays and lineups that this caused!
Despite our generally optimistic outlook moving forward, its only a matter of time before we're forced out of our current location due to the relentless tide of development that is encroaching on us on all sides. We don't object to development per se, but we do object to profiteering and speculation, and the disconnection between property values and local economic realities like wages and salaries that this has caused. We object to the elevation of purely financial interests above all other values in our society. In particular we object to the regulatory framework in which we the low budget non profit arts group are actually subsidizing these developments, since the tax rate is averaged over all the adjacent properties. This means we pay the same amount of property tax as the brand new 6-storey buildings that have sprung up nearby, so our already insanely high rent keeps going higher. This is an issue that is seriously affecting the viability of every cultural organization in the city, and we will soon be relaunching our paused-for-the-pandemic campaign to create exemptions for non-profits, and to ensure that the deep-pocketed and windfall-profiting speculators at least pay their fair share.
In the short term, if you'd like to help us stay afloat, and you can spare the funds, please consider contributing to our ongoing Patreon campaign. We would like to thank the following list of stalwart supporters who have stuck with us until now:
Katie Gravestock

Chris morrison

Meagan Auger

ndn_bebop

David Myles

syr shimmer

Andrew Candela

Shane Anderson

Chrissy Cheung

Leila Meshgini

Jason Estey

Kristen Rattray

Phaedra Harder

Dora Dubber

Duncan McHugh

trevor

Noriko Tajima

Spencer Davis

Sam H

Simon Laalo

Jesse Marchand

Helen P

Avery Thorp

Ben Lai

Gil Goletski

Scott Peace-Miller

tttracey

Natalie Corbo

Lica Rezende

Andy Resto

Jon Manning

Eric Axen

Adrienne LaBelle

Populous Map

Reagan Belan

Elliot Langford

Ryan J Dyck

Ron Reyes

Jens Ulrich

Evan Law Gray

Kelly McLeod

Emma Tsuruko

Michelle Furbacher

Tom Ireland
Donate!
Major Credit
Cards Accepted!
The Red Gate would like to acknowledge the generous support of: