Red Gate Revue Stage
Since 2017 the Red Gate Arts Society has been managing the Revue Stage Theatre on Granville Island, located at the north east corner of the Public Market building, immediately across the lane from the Arts Club Theatre and Backstage Lounge.
Booking enquiries: redgaterevuestage@gmail.com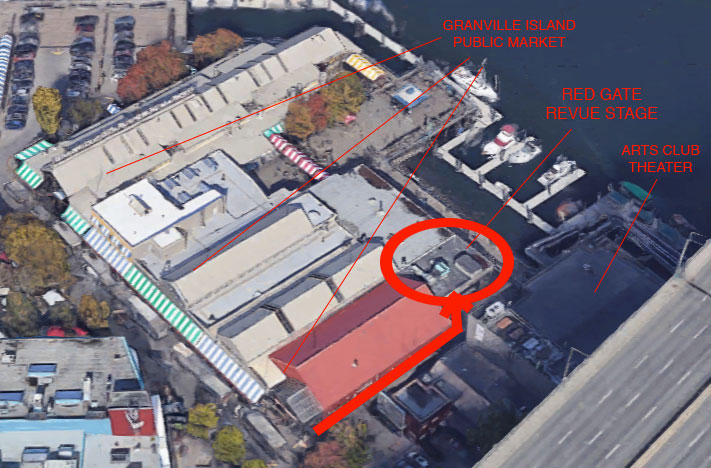 Booking Rates:
$250 weekday ( 8 am - 5 pm)
$350 weeknight (5 pm onwards)
$350 - $550 weekend daytime (dependant on hours) $ 550 weekend night
$2000 weekly rate
Please note:
Prices do not include sound tech or house manager fees.
There is a deposit required at confirmation of booking.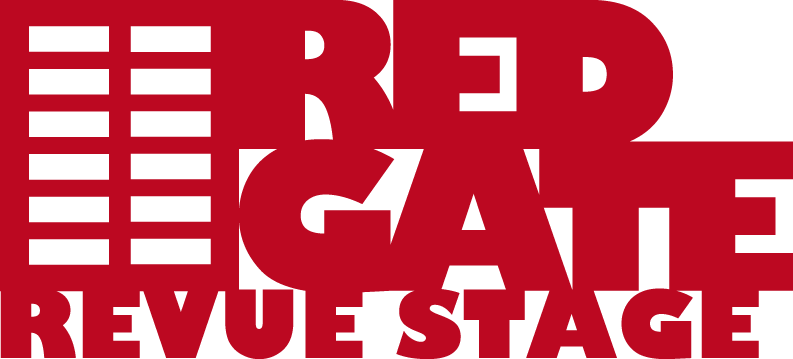 1601 Johnston St. (Granville Island) Vancouver BC V6H3R7
Revue Stage inquiries: redgaterevuestage@gmail.com